ABOUT Kool K9 DOGGY DAYCARE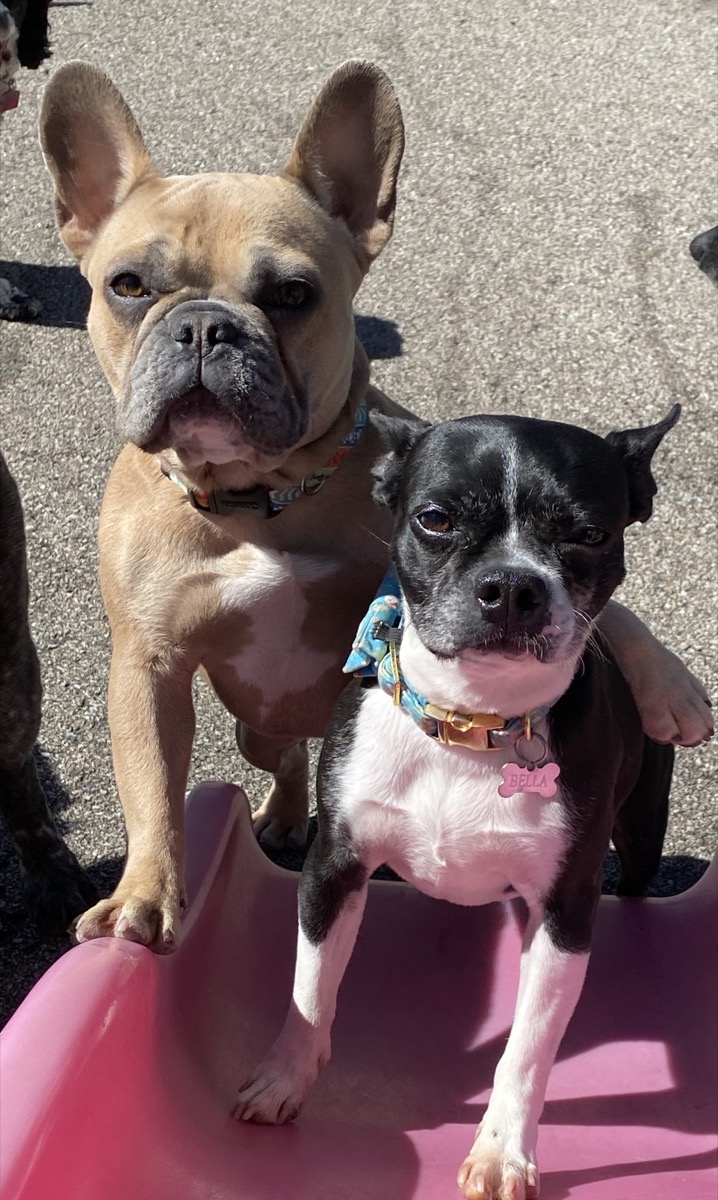 About Daycare
We look forward to meeting your doggy! We use the first day of daycare to evaluate dogs as we feel it gives us a clearer picture of the new dog after they have had a fair amount of time to acclimate.  We are a crate-free facility with one group of dogs at this time. We limit how many dogs come on a daily basis and all newcomers must get along with the pack in order to attend.
Reservations are required for all dogs coming to daycare. All requests for reservations must be "confirmed" before your dog is able to come. Some days fill up quickly and for the safety of all our dogs, we limit how many can attend on any given day. If you know ahead of time that you need a certain day, we recommend you request a reservation as soon as possible, as last-minute requests may not be able to be accommodated due to the number of dogs booked for the day.
In looking out for the best interests of our best friends, please read our Policies and Requirements about our daycare.
.